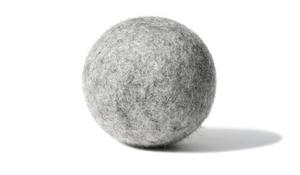 What makes us different?
Solid 100% Natural Wool - no other material - that simple
Reusable - machine wash and dry.
Peace of Mind - no risk of ingesting harmful unknowns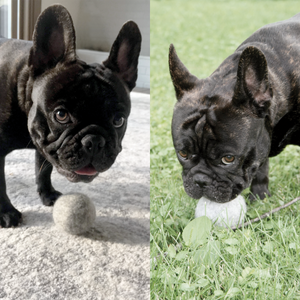 Indoor & Outdoor use
These toys are suitable for all pets, whether they like to play inside or outside. Wool is soft enough to toss around the house and also washable if your pet prefers to fetch in the yard or park.
Pets love the texture & smell
Because the wool is natural, there is a slight sheep smell that pets love. Although the wool is soft, it is very dense and durable. Bonus, the toy is great for teeth and exercising the jaw.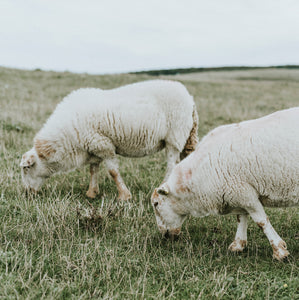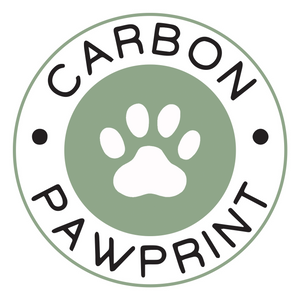 No Harmful Chemicals or Dyes
Peace of mind knowing your pet wont be exposed to any synthetic material. Handmade with 100% New Zealand Wool.
What we are about...
Life is simple.
Protecting our pets and planet can be too.
Our products reflect how nature intends - simple natural materials and ingredients.
All packaging is 100% biodegradable or recyclable.
More products to come soon...
Get in touch
Email: creature.eco@gmail.com